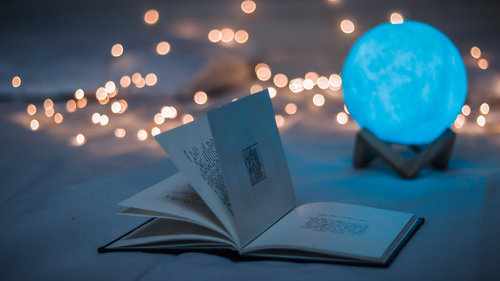 Stories from Neverland
When you click "Add to Cart" you'll be ask to filled out our registration form.
We know forms are boring, but...
At Acting Out Theatre Company the safety of our actors is one of our main priorities. We know filling out these forms can be a pain so thank you in advance for helping us get this part out of the way. Questions? Email us.
Oh, and Before You Start...
Please double check that your actor can be in attendance from 9am-3pm every day of camp. The dates are below.
July 8, 9, 10, 11, 12